Prices
Your balloon takes off daily from Heviz, weather permitting, from the middle of March until the end of October. (see location map). The flights start late afternoon landing at sunset.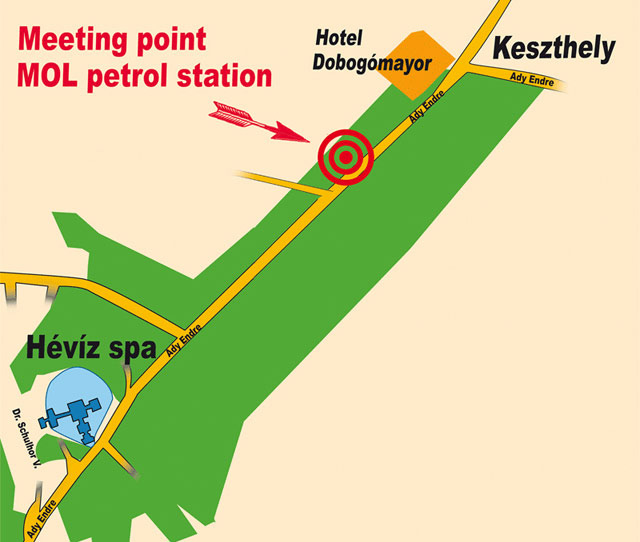 The duration of the whole trip is 3-4 hours including the approx. one hour ballon flight, hotel transfers within 20 km, flight certificate and a glass of local champagne.
Prices:
Adult: 159 EUR/Person
Children: (6-12) 110 EUR/Person (under 6 not allowed)
Credit cards (Visa, MC) are accepted! Prices are including passenger insurance.
Fun and memories for a lifetime included!